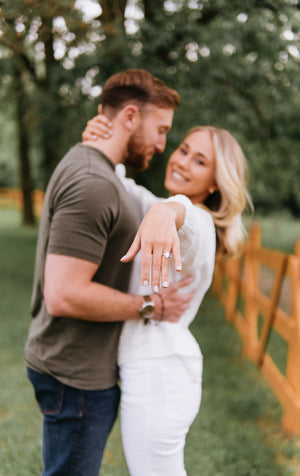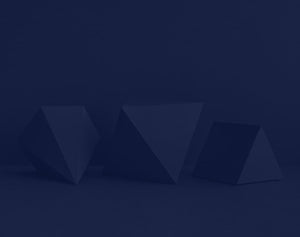 Top Rated Jewelry Store In San Diego Since 1981
Thoughtful Designs
Unmatched Craftsmanship
Shop Engagement rings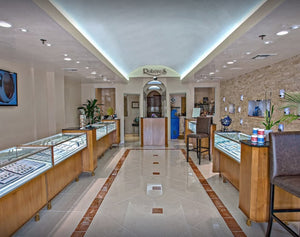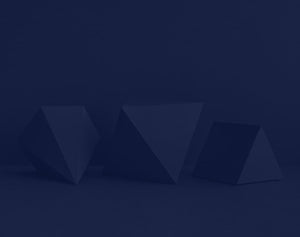 About us
The Robere's Experience
We offer the finest selection of Fine Jewelry in all of San Diego. We continue to provide first class service in Watch and Jewelry Repair, Custom Jewelry Design, Appraisals, Engagement Rings and even Ear Piercing! Come by and see us today!
Learn More
Contact Us
Looking for watch repair in San Diego?
Our watch and jewelry repairs services are unmatched. Robere's Jewelry has been serving Southern California for nearly 40 years.
Book Appointment